Sunday, 24 April 2011
Just wanted to wish you all a happy easter, enjoy the weekend and the day off! Because on Tuesday, we're back on beautychatting...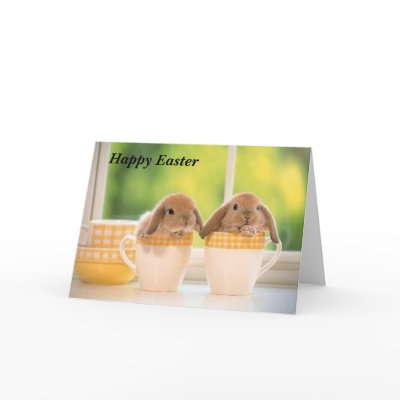 About Me
Evelien

Belgian twenty-something year old blogger who adores all things beautywise and loves to share her knowledge... This blog reflects my thoughts on products I've personally used and random things that cross my mind. If you have a request for a review or want to ask me something etc..., you can contact me at beautyponder@hotmail.com.
View my complete profile

Blog Archive

Brands
A'Squirrel
Anastasia
Avène
Avon
Barry M
Batiste
Becca
Benefit
Bio beauté
Bioderma
Biosilk
Blistex
Bobbi Brown
Britney Spears
Bronzer
By Terry
Catrice
Caudalíe
Cetaphil
Chanel
CHI
Clarins
Coastal Scents
Dermalogica
Dior
ELF
Elizabeth Arden
Essence
Essie
Estée Lauder
Etos
Filorga
GOSH
Ici Paris XL
John Frieda
Joico
Kipling
L'Oreal
La Roche-Posay
Laura Mercier
Liu Jo
Louis Widmer
Lush
MAC
Mario Badescu
Maybelline
MD Formulations
Michael Todd
MischaRocks
MUFE
Mylène
NARS
Nuxe
Nyx
OPI
Pai
Paula's Choice
Pixi
Rituals
Rosebud
Sanex
Serge Lutens
ShiKai
Shiseido
Shu Uemura
Sigma
SKII
Sleek
SUQQU
Taaj
Too Faced
Trind
Tweezerman
Urban Decay
VS
Yves Rocher
Zia Natural

Categories
Accesories
Bath
Blogsale
Blush
Body Care
Brands
Bronzer
Brows
Brushes
Budget
Celeb Looks
Concealer
EOTD
Eyeliner
Eyes
Eyeshadow
Face
Fashion
Favourite blogs
Finished
Foot care
FOTD
Foundation/TM
Giveaway
Goodiebox
Hair Care
Hand Care
Handbag
Haul
Highlighter
Lashes
Lips
Men's review
Nail Care
Never again
News
NOTD
Online Shopping
Perfume
Personal
Powder
Primer
Product praise
Project Pan
Quickview
Review
Skin Care
Snapshots
Stash
Sun Care
Tag
Tested
Tips n Tricks
Tutorial
VS
Wishlist